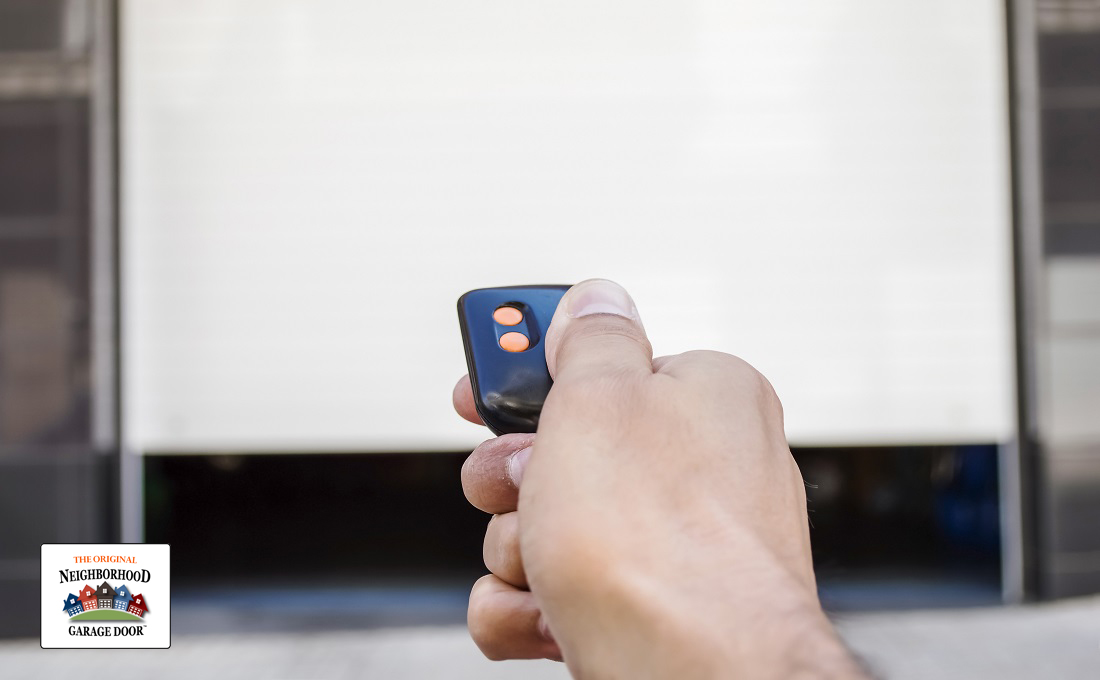 There are various reasons why businesses and homeowners need garage door installation in Charlotte, NC. In some instances, installation is necessary to meet the operational demands of a business. And when it comes to the residential sector, some homeowners are just looking to give the front of their home a fresh, updated look. All businesses and homeowners in Charlotte can count on Neighborhood Garage Door "The Original" to take care of the installation process from start to finish. Every step of that process is very detailed and precise, so that our customers can count on their garage doors for years to come. The garage door installation process can also be customized to meet every customer's individualized needs. The first part of the process involves getting an up-close look at your home or business. From there, our technicians will provide an estimate of what the cost of installation will be.
A new door for your garage
There are more options than you might realize when installing a new door on your garage. It is often more than just the purchase of a new door, but also the installation of new security features with the option of adding various accessories. The possibilities really are in great abundance. The purchase of a new door may also be done to upgrade the look of your home or business. You don't need to wait until the door to your garage breaks before installing a new one. Taking the initiative to install a new door will also immediately increase the value of your home while also enhancing your curb appeal. The same applies to commercial buildings as installation will provide a brand-new look.
A complex process
The installation of a new door for your garage is a complex process. This is actually the process of taking a sizable device that is removable and ensuring that it works properly for years to come. Garages are used rather frequently as some people enter and exit their homes through this door. Meanwhile, some businesses use their garages many times over the course of a workday. This requires a lot of moving parts. And before that process can be completed, there is the need to mount and connect every small part properly. Overlooking the smallest detail could cause a malfunction. That is why it is important to trust the installation process to those who have extensive experience. Our team is highly skilled in every part of the installation process. The door to your garage is too important to falter because of improper installation. That is where we can step in and help. We can even recommend door replacement when that is an option. That is followed by our technicians walking you through the installation process so that your garage is just the way you want it to be.
More than just a door
While most people just see the door to a garage, there is much more than meets the eye. The openers on a door are extremely important and that type of installation is not something that should be attempted by just anyone. Our technicians have installed all kinds of doors on many garages. That allows us to understand the process in addition to avoiding any issues. When it comes to commercial doors, functionality is an important safety measure. Installing a door correctly will ensure that there is no illicit entry to your building. Once you decide to go with Neighborhood Garage Door "The Original" for your Charlotte garage door installation, we will give you a price quote and set up a time to begin the process. One of our technicians will then come directly to your location at that specified time. Once the installation is complete, our technicians will ensure that it is working properly and that it meets your exact specification. The team at Neighborhood Garage Door "The Original" welcomes the opportunity to get started on your garage door installation as we continue to provide quality service throughout the Charlotte, NC area. Take the first step toward acquiring a new garage door by Contacting a customer service associate who will provide you with a free garage service estimate.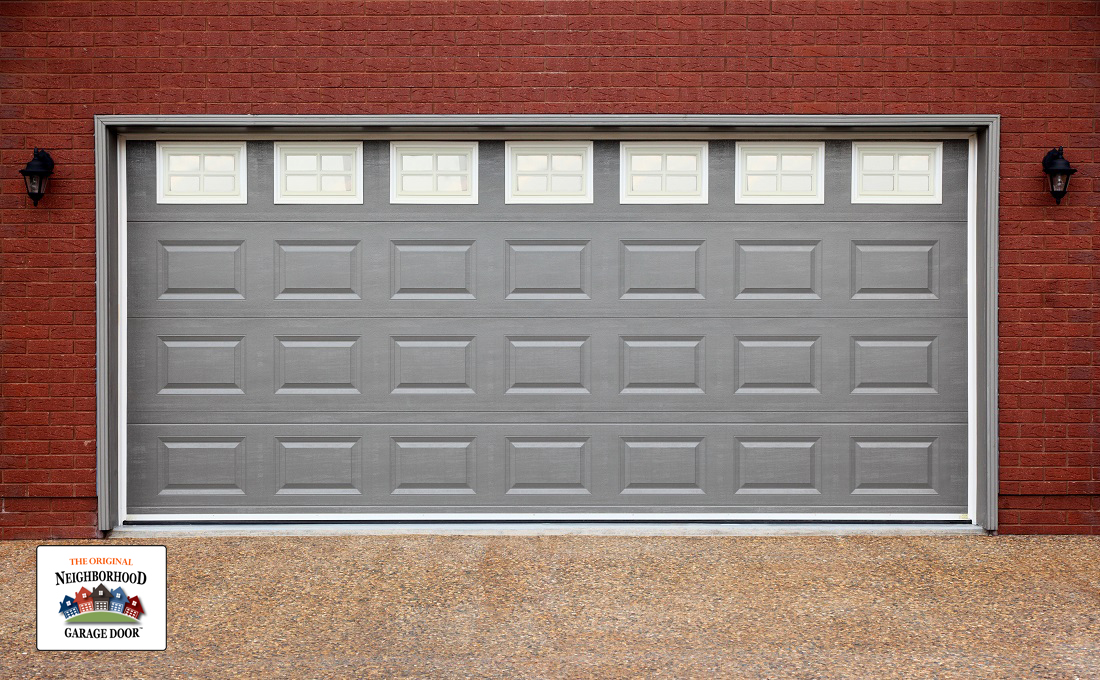 Garage doors are used rather frequently over the course of a day and that kind of wear and tear will call for some type of repair at one time or another. When it's your time for garage door repair in Charlotte, NC, trust your home to the professionals at Neighborhood Garage Door "The Original".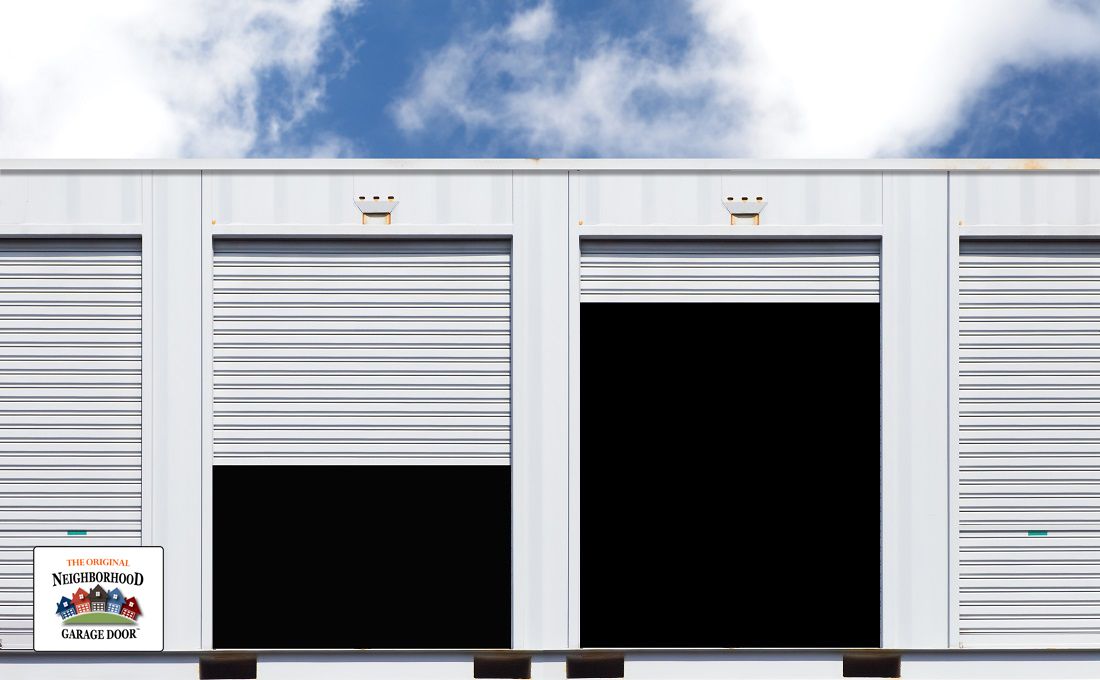 As a family owned and operated company, we understand the importance of quick and effective service at Neighborhood Garage Door "The Original". Local businesses are an important part of our community and it is our goal to be there for them in their time of need. We are ready to repair your Charlotte, NC commercial garage doors right away to help keep your business prosperous.