Garage Doors Charlotte NC
WHEN IT COMES TO GARAGE DOORS, WE ARE CHARLOTTE, NC'S EXPERTS.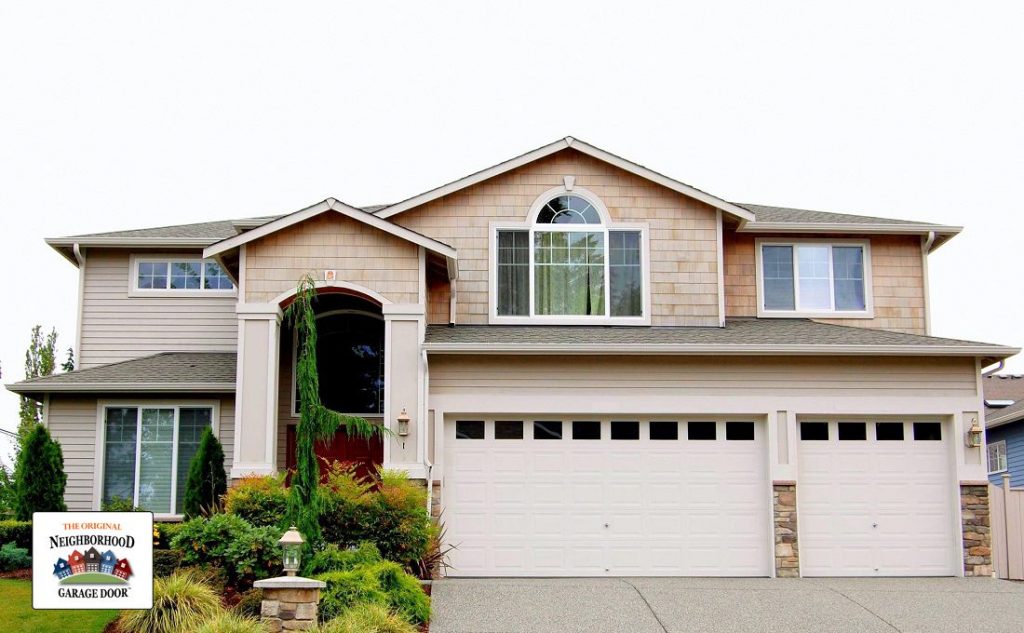 When it comes to garage doors, we are Charlotte, North Carolina's experts. Serving residential and commercial locations, our highly trained, experienced, and professional technicians are able to work on any type of garage door and are committed to doing so in a reliable, professional, and efficient manner. Some of the different types of garage doors we frequently work on include:
New Garage Doors — A new garage door can give your property an entirely new look. If you're getting ready to install a new garage door, let us take care of the job. We guarantee that we'll do the job correctly and won't start doing any work until we give you an honest estimate.
Residential Garage Doors — At Neighborhood Garage Door "The Original", we repair and install residential garage doors. We realize what a pain it can be to deal with a garage door that isn't functioning correctly, especially if your car is stuck inside. When you call us to help you out, we won't waste any time getting over to your home and diagnosing the issue.
Commercial Garage Doors — Commercial garage doors are much larger, heavier, and more mechanical than standard residential garage doors. To ensure your safety and the safety of your employees, it's essential that you have a garage door professional on your side to help you whenever you run into a problem with your company's garage system. Luckily, at Neighborhood Garage Door "The Original", our garage door professionals have extensive experience installing and repairing commercial garage doors and are committed to ensuring your satisfaction.