The city of Rock Hill is located in South Carolina but is just a short 30-minute drive to the city of Charlotte in neighboring North Carolina. The city of Rock Hill is home to 66,000 people but is spaced out comfortably as residents are not living on cramped or crowded streets. Rock Hill's central location has made for short winters and more time under the warm sun.
Rock Hill has become a city of festivals, with at least eight major ones per year. And even though it is set in South Carolina, Rock Hill is considered to be a part of Charlotte's metropolitan area. The city has also become a starting point for a lot of NFL players as more than 20 residents have found their way into the NFL. That has affectionately labeled the city as Football USA. Rock Hill has also been a beacon for economic growth since just before the turn of the century. The town has come a long way since first being established as a watering station for the Charlotte and South Carolina Railroad in 1852.
The railways have given way to roads and freeways and Neighborhood Garage Door continues to do its part in helping Rock Hill businesses that utilize garage doors. Our services include commercial garage door installment and repair in Rock Hill, SC. We also cater to homeowners by providing residential garage door repair and installation.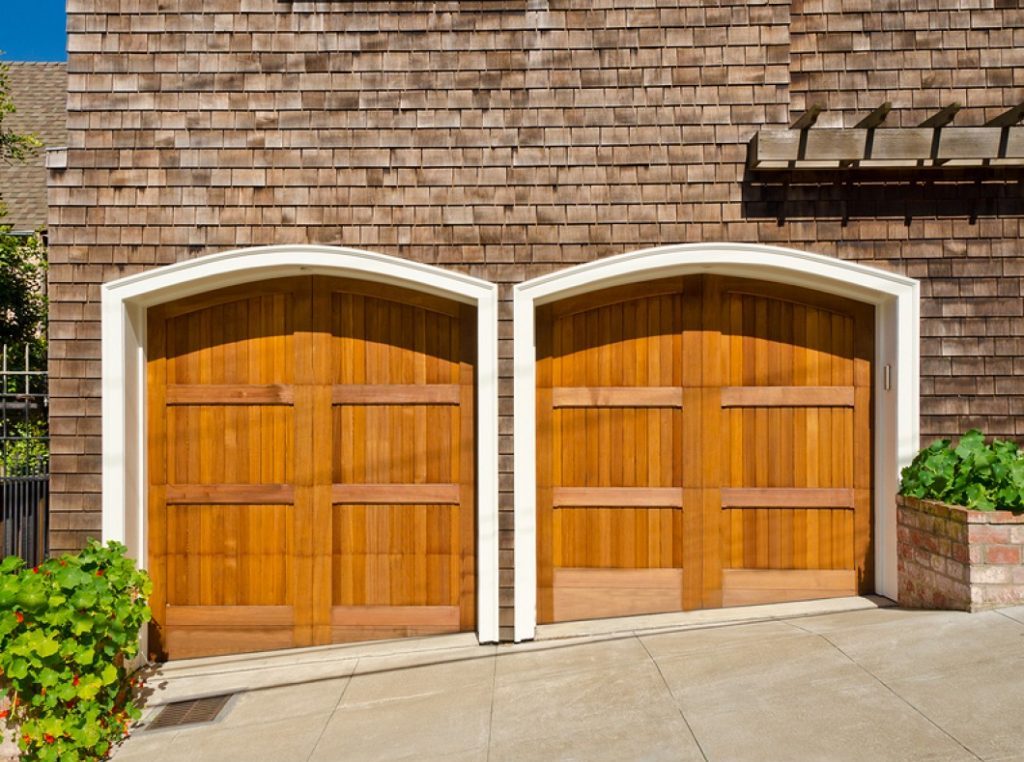 Garage Door Service in Rock Hill
The team of fully trained and experienced technicians at Neighborhood Garage Door is skilled in providing minor and major repairs to all types of garage doors. We can install a rolling-sheet garage door on a business and then stop by a Rock Hill residence to fix the rollers inside a single home. That type of versatility has allowed us to become an industry leader in the Charlotte metropolitan area. When residents of Rock Hill enlist our services, they can be sure to receive the following:
Upfront estimates with no hidden costs
Expert advice and industry knowledge
Top quality workmanship
Prompt and reliable service
Wide selection of replacement options
Helpful and courteous service
Neighborhood Garage Door is proud to serve the residents with the very best Rock Hill garage door repair service. Our technicians have become familiar with many business owners and residents in Rock Hill as we continue to meet the needs of the community with our garage door services.