The small town life that exists in Waxhaw, NC is becoming more attractive to new arrivals. One of the best attributes about Waxhaw is the property taxes are lower than the nearby towns. The municipal tax rate in Waxhaw is also lower than the municipal tax rate in Charlotte. Working in Charlotte and living in Waxhaw has a host of other benefits.
A charming main street hosts a number of Waxhaw festivities as there is a tight-community, small-town feel among the 16,000 residents. There are some excellent options when it comes to eating out and the Cane Creek Park provides fun for entire families. Waxhaw is one of the longest surviving towns in Union County with origins that date back to 1700. The people remain very friendly and residents can relax in this haven that is very different from big city living.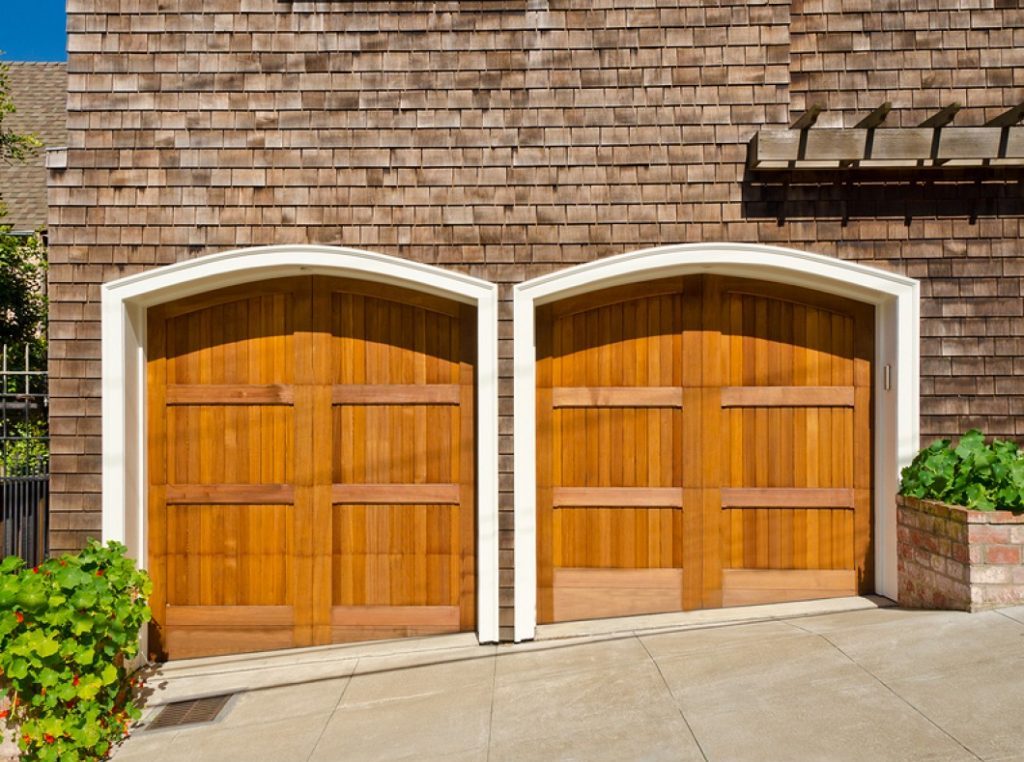 Waxhaw Residential Garage Door Services
Neighborhood Garage Door offers its residential services throughout the city of Waxhaw. We provide service directly to your home and can identify the source of your problems when it comes to garage doors. Our service trucks are stocked with equipment and we can make most repairs that same day. Here is a look at some of the services we provide:
Spring Replacement
Install new cables
Replace damaged tracks
Change out rollers
Add new weather seal
Fix remote openers
There are several dangers when a homeowner attempts their own form of garage door repair. A lot could go wrong in a hurry when you are not properly trained. Don't take the risk of endangering your safety as our trained technicians can handle all types of residential garage repair in Waxhaw.
Our technicians also replace broken garage doors when repair is no longer a feasible option. The installation process comes with first removing your old garage door and then adding a new one of your choice. We can even help you through the selection process.
Waxhaw Commercial Services
Small businesses may rely on an overhead or rolling sheet garage door on a daily basis. Other businesses count on their storefront doors for access and appeal. If you find your garage or storefront door starting to falter, we can send a technician to provide immediate repair. And if you are looking to upgrade, we can also handle the installation of a new commerical garage door. The retail businesses in Waxhaw have a unique appeal and our storefront door installation and repair can help to enhance that appeal.