Located between Ballantyne and South Park, the town of Pineville provides easy access to both of those destinations in the state of North Carolina. Pineville has also experienced tremendous growth in recent years as more families are settling as a result of the population boom in Charlotte. The quaint downtown area in Pineville is a favorite of the locals, who learn who to navigate through the traffic that can come during rush hour.
The cost of living is 11% lower than the national average in Pineville and real estate prices are considered affordable. It is a quiet and quaint town which is a welcomed getaway for those who work in downtown Charlotte during the week. The local services are recognizable to residents and Neighborhood Garage Door is proud to be considered a member of that community. We provide residential and commercial garage door repair throughout the city of Pineville, which is home to close to 10,000 residents.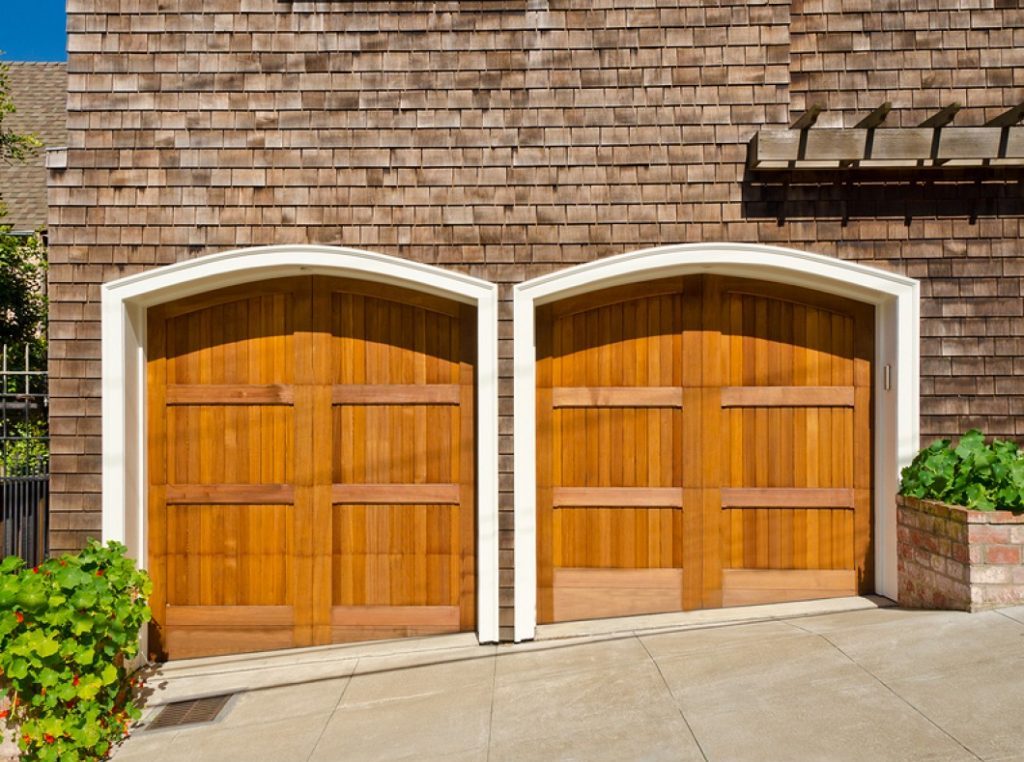 Pineville Residential Garage Door Installation and Repair
Pineville residents can rely on our residential garage door service no matter how big or small their problem. We cater to all types of garage door repair and that includes replacing rollers, springs, garage door openers, tracks, cables and more. There are also instances when these repairs just cannot be done and it is time for replacement.
Our team will walk you through that process and help you select a new garage door for your home. There are a number of options available as you can select a style and design that can change your entire curb appeal. This is also an investment in your home as our installation service helps to increase your property value. Our garage door repair and installation come with the following:
Choice of new garage door panel
Option of adding smart technology
Affordable pricing
Preventative maintenance plan
Full diagnosis of garage door
Pineville Commercial Garage Door Repair and Installation
For the businesses that are located within the Pineville city limits, our commercial repair and installation service can help in the event of a breakdown. Garage doors can break unexpectedly and that is why it's important to have a repair service to contact right away. Our technicians know the area and can get right over to your business and provide prompt and reliable repair. Even minor issues should not be overlooked as a faulty garage door could impact security, safety and daily flow of business.