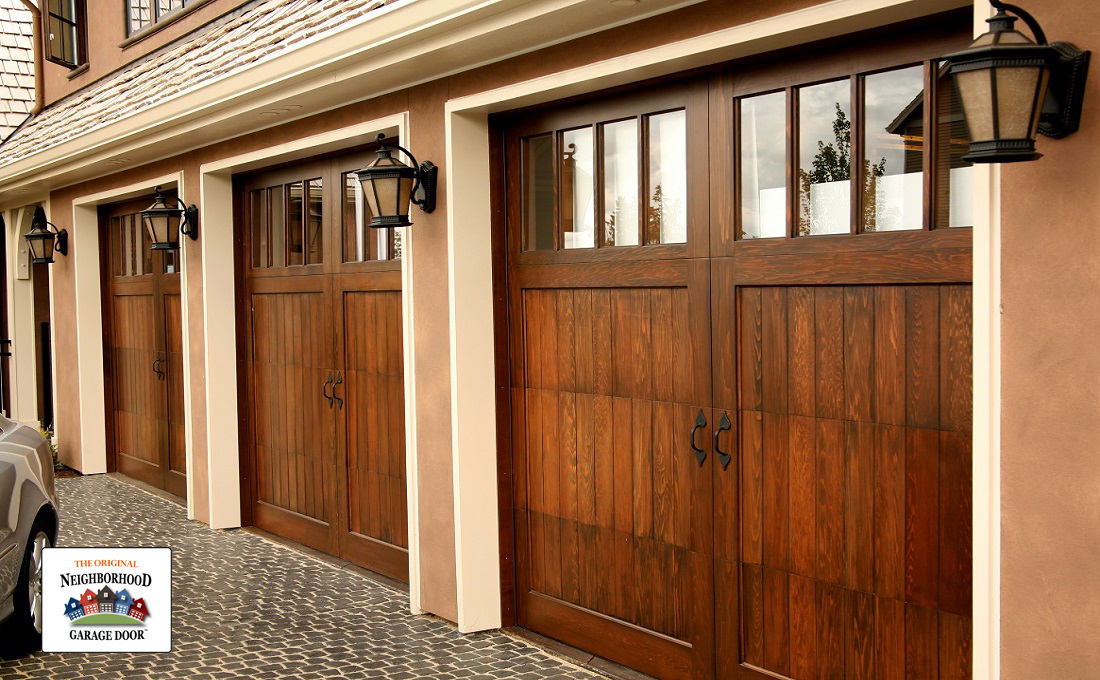 Our garage door replacement service is done with such detail that our customers are completely satisfied with the work done on their home or business in Charlotte, NC.
It's not an easy task for homeowners or business owners to tell when garage door replacement is absolutely necessary. The professionals at Neighborhood Garage Door "The Original" will lend a hand in making that diagnosis. One of the main reasons for garage door replacement is purely cosmetic. Many times, changing garage doors can provide a refreshing change to the outside of a home or business. It is often just a matter of preference. Another popular reason for replacement is attributed to damage, which is incapable of being fixed with garage door repair. It is a common occurrence for garage door panels to sustain damage from harsh weather, excessive contact or accidents. Panels often show their wear in the form of multiple dents, scratches and rust. When all of those signs begin to appear, it is an indication that replacement is necessary. At Neighborhood Garage Door "The Original", we will provide an honest assessment of the condition of your garage door. That means recommending replacement or being able to get by with some repair work. We are not in the business of upselling our services or making any unnecessary recommendations. We are a family owned and operated business, which means we treat all of our customers like family. We will only recommend replacement when it is necessary. Our technicians will not leave your home or business until 100% customer satisfaction is achieved. And if you are uncertain of whether or not you need garage door replacement or repair, contact Neighborhood Garage Door "The Original" right away. We will get to work on making an honest and professional recommendation.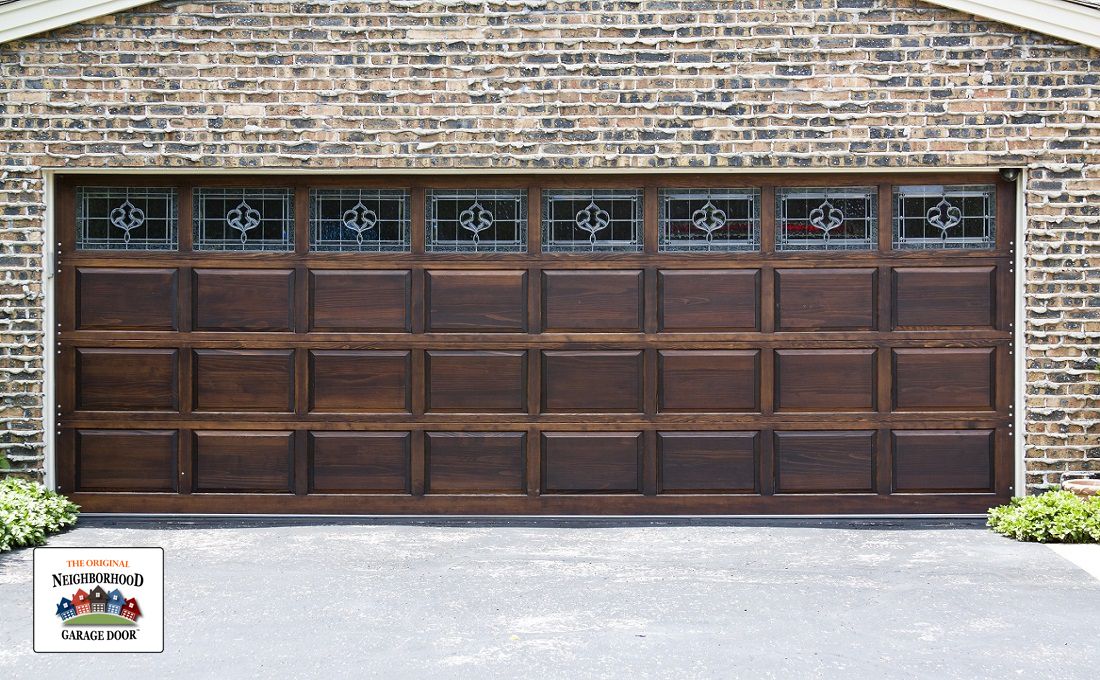 Homeowners can take advantage of the affordable rates and excellent quality of work that comes with our residential garage door replacement in Charlotte, NC.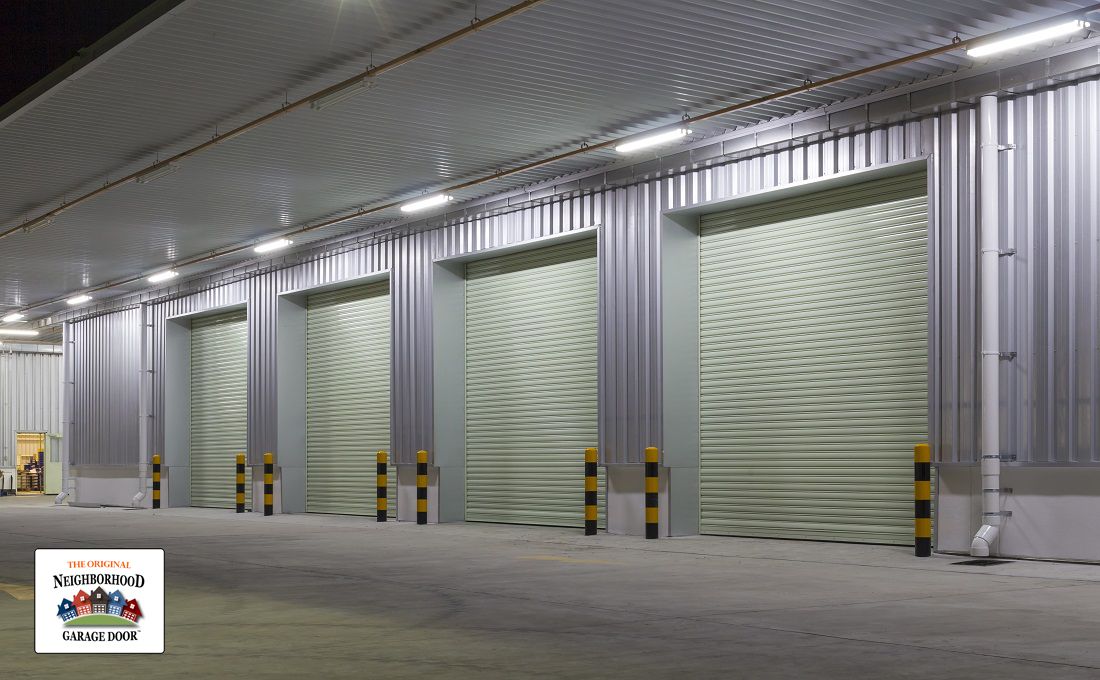 Properly-functioning commercial garage doors can help keep a business running like a finely-tuned machine. Our team of technicians can help maintain that performance by attending to all kinds of commercial garage door replacement in Charlotte, NC and the neighboring communities.