We're promoting specials on some of our top-quality garage door products and services on this page; Please check back often for updates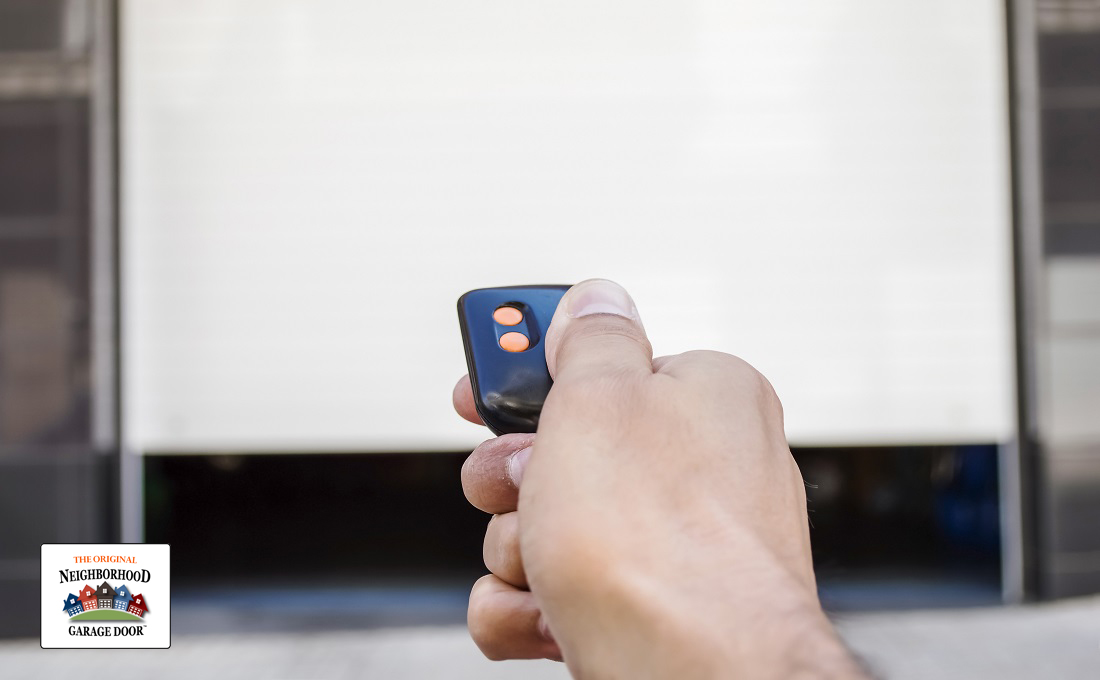 $100 off Spring Replacement or a Garage Door Operator
USE OUR COUPON(S) TO SAVE $100 ON SPRING REPLACEMENT OR A GARAGE DOOR OPERATOR!
If your garage door-
✔ is making an extra noise
✔ is not closing right
✔ won't open or close
✔ is having trouble moving or gliding smoothly
Then it's time to have it checked! Chances are that one or more of its parts need repair or replacement.
If one of your garage door's springs breaks, malfunctions, or is showing signs of wear and tear, we can help you pick out the right ones for your door system.
About Neighborhood Garage Door
At Neighborhood Garage Door "The Original", we provide high-quality garage door repair, parts and services to residences and businesses in Charlotte, Matthews and South Charlotte, NC Areas. Also serving Fort Mill, SC.
Please contact us today to request a quote for garage door installation, replacement, repair, or parts.
Hours of Operation
24/7 – OPEN SUNDAYS