The city of Matthews has developed a reputation for being family-friendly and that is evident in the quality of the local public school system. Matthews has also become a popular destination for families who are relocating because of job opportunities in the city of Charlotte. The commute to Charlotte is roughly 30 minutes, depending upon the time of day and traffic.
The summertime ushers in a wealth of festivals and events taking place in Matthews and the Saturday farmer's market is another popular one. Matthews is a suburb, but unlike many of the other desirable suburbs in the Charlotte area, much of the city is navigable on foot. Many neighborhoods are within walking distance of parks, shopping and other amenities. The is a unique town feel about Matthews, which allows residents to become a tightly knit community.
Neighborhood Garage Door has spent a great deal of time in the city of Matthews providing residential repairs ranging from complex to minor. The neighborhoods throughout the city of Matthews equates to a population of just over 30,000 and our trucks can often be seen driving through this friendly community. We provide commercial garage door repair in Matthews, NC as well, although the residential makeup of the town makes the greater portion of our service calls to homes.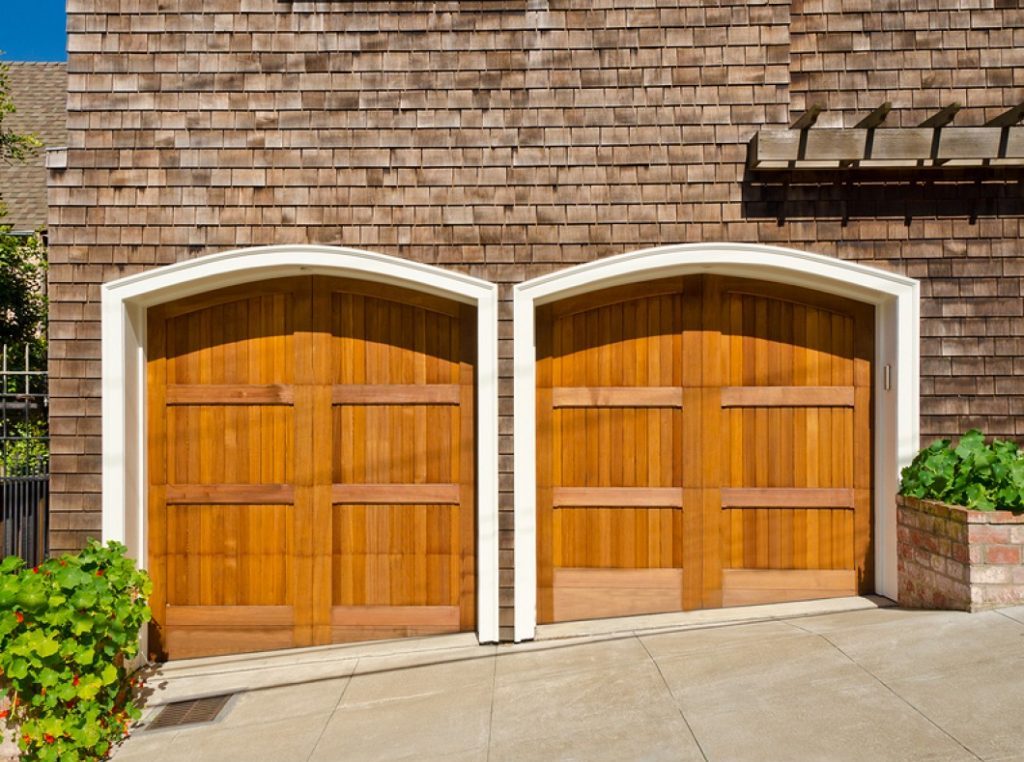 Residential Garage Door Repair in Matthews, NC
Some of the common issues with garage doors is that they fail to open or close. Some begin to make strange noises when they start to break down and there are also some technology failures in electronic garage doors. Whatever problem is impacting your residential garage door, our service technicians have it covered. Here is a look at some of the common parts we replace when conducting residential garage door repair:
Door panels
Rollers
Tracks
Cables
Weather Seals
Keypads
The team of technicians at Neighborhood Garage Door will also replace broken garage doors when necessary. There are many benefits that come with the installation of a new garage door as it immediately increases the property value as the curb appeal can be dramatically changed. It can also help with energy efficiency by keeping outside air from making its way in. Convenience is another benefit of replacement as we can make sure your new garage door is easier to use and is equipped with all the latest control technology. Our entire staff provides the best residential garage door replacement Matthews, NC has to offer.