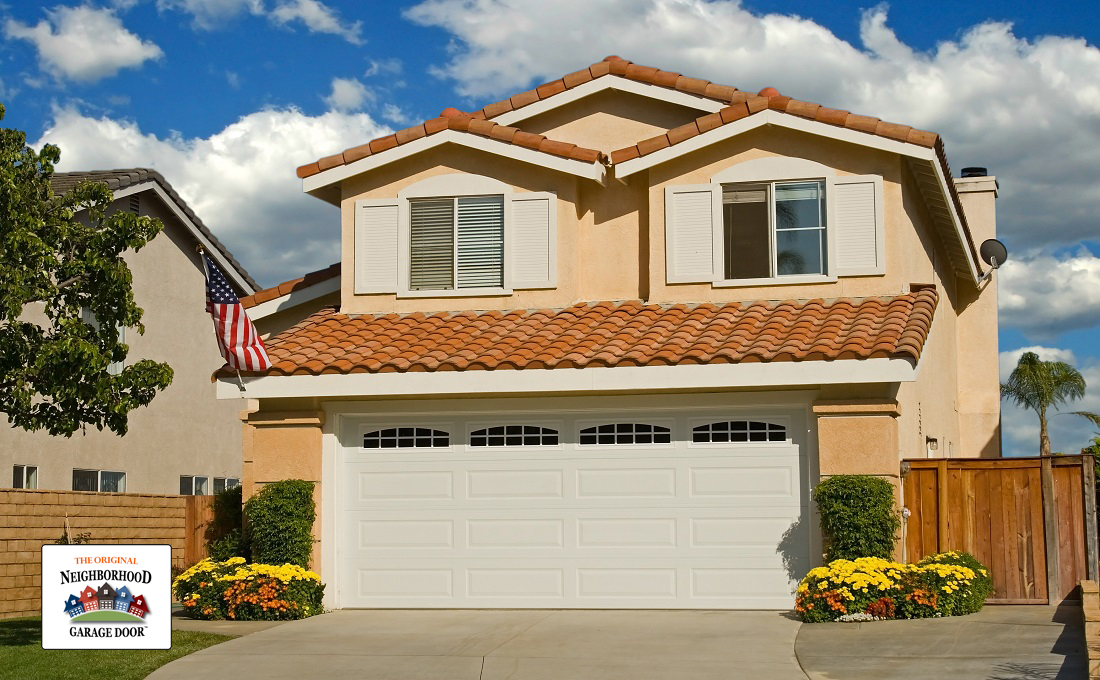 Garage door installation, repair and replacement are all available as part of our Charlotte, NC garage door services. Neighborhood Garage Door "The Original" is the only place to turn to for all your Charlotte, NC garage door service needs. 
Our recipe for success has always included high quality, dependability and dedication
. We treat every one of our customers as if they were one of very our family members. Customer satisfaction is a high priority and our customers can benefit from the following services:
— Routine repair is a common service provided to our clients. It is not unusual for a spring to break and there are lots of occasions when garage doors fail to open or close. Whatever the problem, our team of technicians can find a solution. There are also no garage doors that we won't repair. All types of residential and commercial garage door repair is only a phone call away.

— installing a garage door is unlike putting together many other home products. There are a lot of mechanical functions that require the care and touch of a professional. Neighborhood Garage Door "The Original" takes the worry out of the installation process as a technician will make sure everything is hooked up the way it should be.

— there are lots of reasons to replace your garage doors, whether it is due to age and deterioration, or simply upgrading to a sleek new style. At Neighborhood Garage Door "The Original", we handle all garage door replacements with extreme care and precision. Our work begins with a fair estimate and concludes with a finished product that includes everything we promised.
To learn more about all of our garage door services, Contact a customer associate today!