Just 30 minutes from Charlotte, Fort Mill is a town brimming with reasons to call it home.
With an excellent school system and lots of natural scenery, Fort Mill is revered as one of the best places to live in the state of South Carolina. The cost of living in Fort Mill is slightly higher than the national average while the average price of homes is just under $300,000 which makes for comfortable living. With a population just above 15,000, Fort Mill has become a quaint town to call home.
The Anne Springs Close Greenway provides residents with extraordinary exposure to nature and the Baxter Town Center is an excellent complement which makes for a special city. It serves as a great getaway from the hustle and bustle of the city as many residents make the work commute from Charlotte.
The residential element of Fort Mill calls on Neighborhood Garage Door to provide more service as opposed to businesses within the city limits. Many residents have some type of garage door fronting their home and that has provided us with the occasion to showcase our services. Neighborhood Garage Door provides service throughout the city of Fort Mill, with mobile units ready to be dispatched to your home.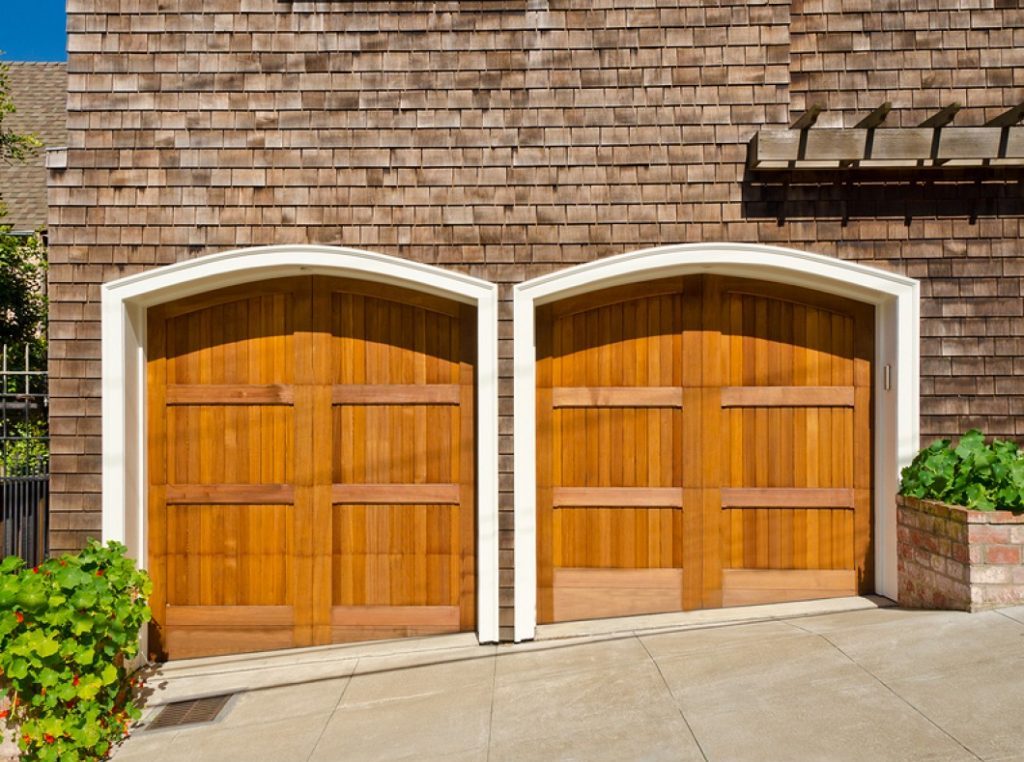 Residential Garage Door Service in Fort Mill
Our residential garage door service in Fort Mill is available for various forms of repair and installation. Many of our service calls address common problems, some of which can be fixed right there on the spot. Larger problems call for replacement, although these following issues can be resolved with a simple service call:
Spring Replacement
Putting door back on tracks
Cable Replacement
Fix broken seal
Sensor Repair
Neighborhood Garage Door provides repair service throughout all of Fort Mill. And when repair is no longer an option, we also take care of the installation process from start to finish. That begins with diagnosing the problem and helping you decide on a new garage door. Not all are created equal and it helps to have an expert opinion to lean on during the decision-making process.
Neighborhood Garage Door has a history of providing exemplary garage door service in Fort Mill, SC. Our mobile technicians enter homes stocked with replacement parts and state of the art equipment. We invest in the finest equipment and parts so that every repair and installation service gives homeowners the very best in garage door service.