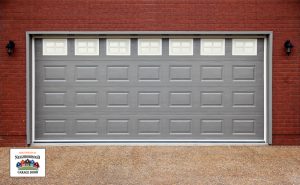 Neighborhood Garage Door "The Original" offers a variety of repair services that will eliminate any kind of problems you are having with your garage doors in Charlotte, NC. Charlotte
Garage Door Repair
– It is never a pleasant time when your garage door stops working. The good news is that your garage door does not have to be out of service for very long. Neighborhood Garage Door "The Original" is ready to step in and return your garage door to proper working order. Not every repair is the same, but it is a good idea to contact us if you are experiencing any of the following problems with your garage door:
Garage door will not fully open or close and becomes stuck when going up or down
Door begins to shimmy to either side when it opens or closes
A loud noise sounds when door is opening or closing, such as squealing, screeching or grinding
Garage door drops down very fast when closing
The garage door opener is no longer working
Every one of our service technicians has accumulated close to 10 years of experience in garage door repair and installation. Problems with both commercial and residential garage doors are often a quick and easy fix for our team of garage door repair professionals. Another perk provided by Neighborhood Garage Door "The Original" is that its repair service is available 7 days a week. If something goes wrong over the weekend or once your business has closed for the day, there will be no additional charge for our service. We still bring you the same high-quality service that has become synonymous with Neighborhood Garage Door "The Original". It is important to keep in mind that a busted garage door is an immediate safety hazard. In a commercial setting, employees are exposed to potential danger. And inside the home, family members and children have the potential to get hurt. Keep your workplace and home free from danger by attending to your broken garage door right away. All that takes is one phone call to the Neighborhood Garage Door Repair Team. To learn more about the specifics of our garage door repair in Charlotte, NC, contact one of our customer associates today!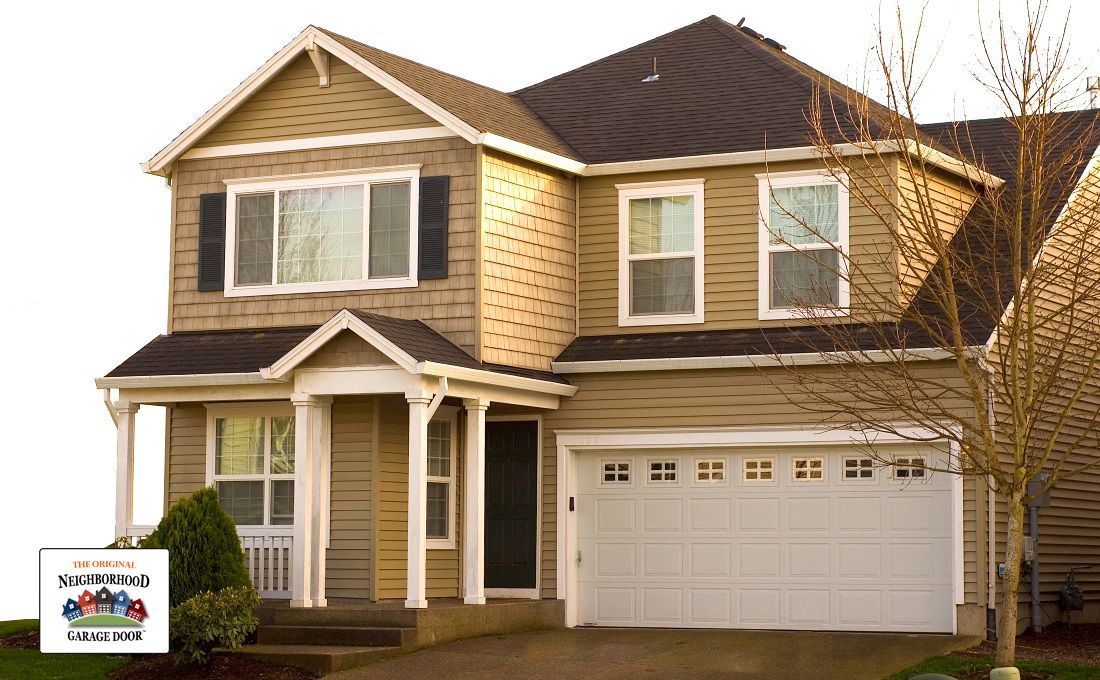 Garage doors are used rather frequently over the course of a day and that kind of wear and tear will call for some type of garage door repair at one time or another. When it's your time for garage door repair in Charlotte, NC, trust your home to the professionals at Neighborhood Garage Door "The Original".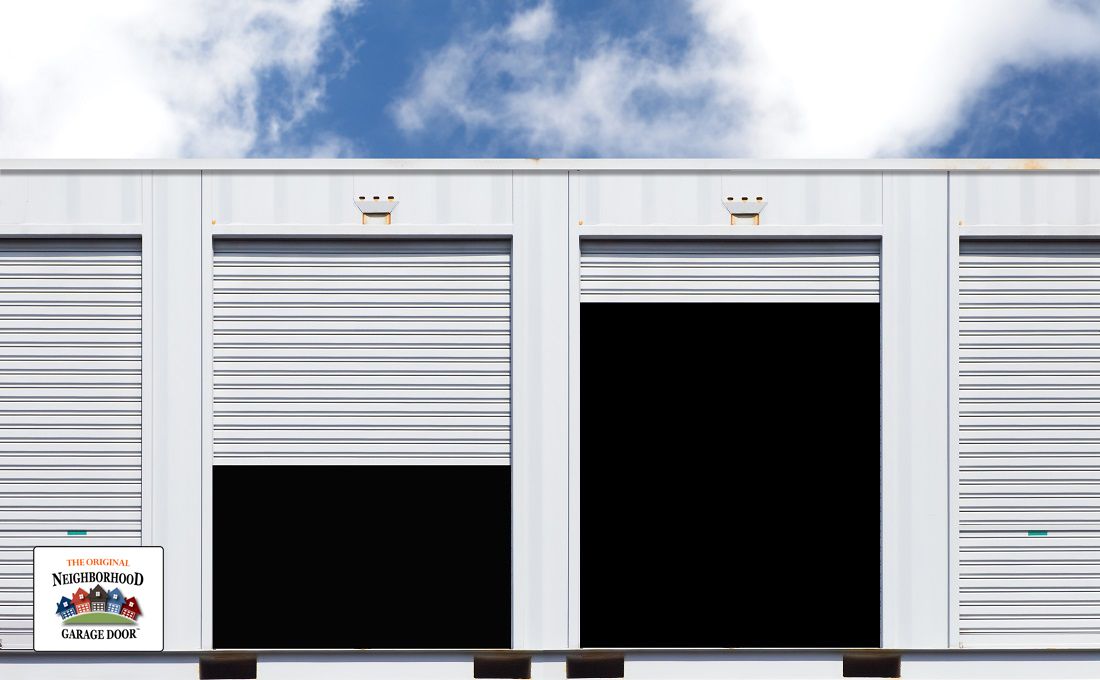 As a family owned and operated garage door repair company, we understand the importance of quick and effective service at Neighborhood Garage Door "The Original". Local businesses are an important part of our community and it is our goal to be there for them in their time of need. We are ready to repair your Charlotte, NC commercial garage doors right away to help keep your business prosperous.