Curb appeal is talked about a great deal when it comes to installing a residential garage door as it can increase the value of a home. However, curb appeal can also be a benefit to businesses. There is no reason that a business should not cater to aesthetics as well as functionality when installing a new garage door.
Curb appeal does not have to be limited to residential neighborhoods any longer. Think about how many times a business has caught your eye because of its exterior. Now, think about all the businesses you have failed to notice because they offered nothing pleasing to the eye.
Think about how many restaurants have doors that open up during the summer months. Also, keep in mind many clothing stores have items on display in their storefronts, even when they are not open for business. Those are examples of businesses making use of curb appeal. There is no reason garage doors cannot duplicate that trend.
There are a variety of commercial garage doors that are very appealing to the eye. There is the option of using different colors or windows to break up the monotony of an otherwise drab-looking garage door. Some commercial garage doors can even be dominated by glass. These varieties are known as full-view garage doors. It allows for a high level of visibility and lets in a lot of light, which improves the overall aesthetics.
Furthermore, windows do not always have to be made of glass as they could also be made plexiglass or customized with tint. Purchasing a commercial garage door made of aluminum also means virtually no maintenance at all for business owners.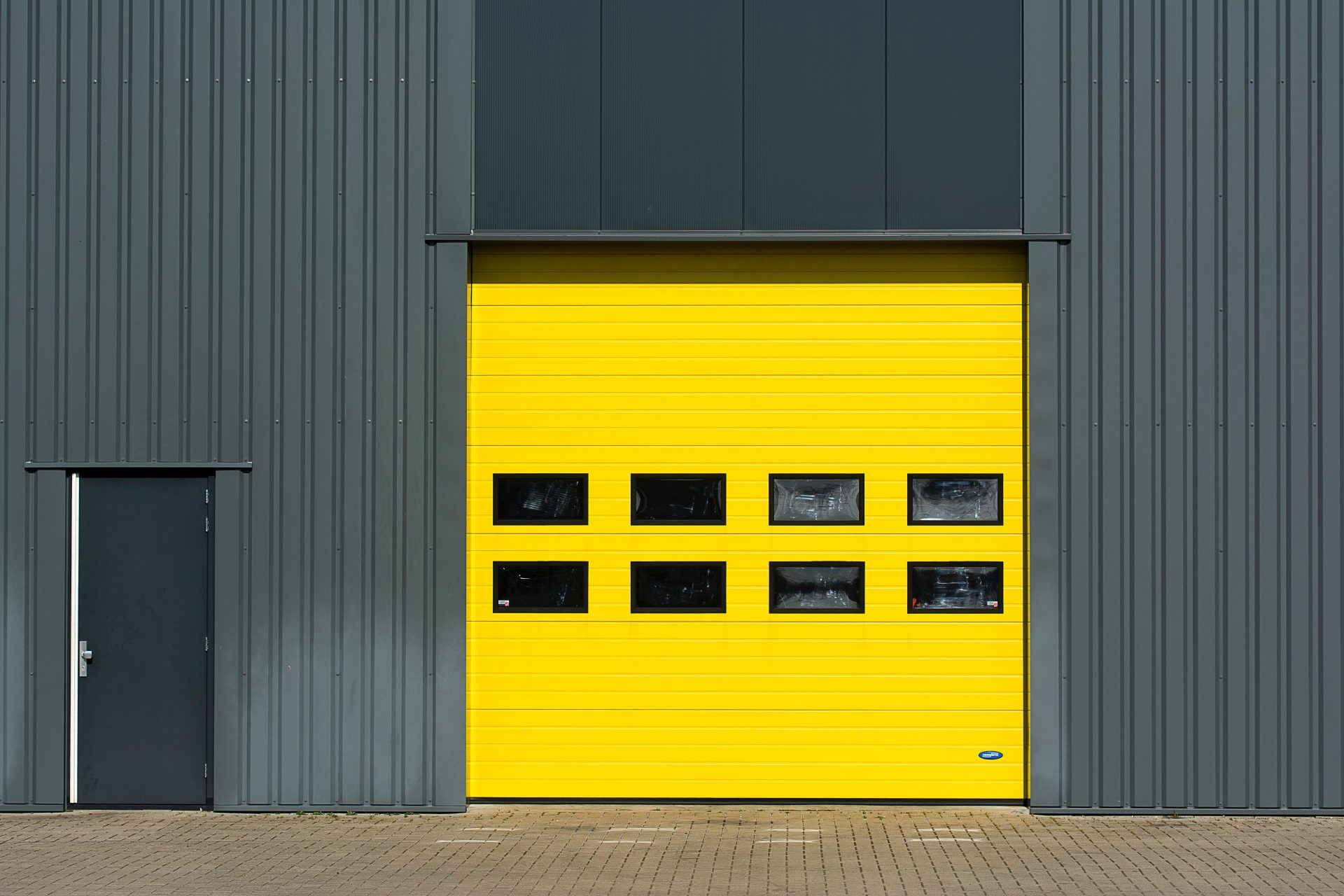 When it comes time to choose a commercial garage door, it is important to know that there are a wealth of possibilities as designs have evolved to include more than just industrial strength doors that provide functionality and security.
This is extremely important for expanding brand awareness and increasing foot traffic. In the world of advertising, most customers need to see an ad a minimum of six times before making a purchase. Your curb appeal could entice potential customers to notice your business, thus increasing the amount of advertising and brand awareness.
Charlotte commercial garage door installation is available in many different varieties at Neighborhood Garage Door. Our team of technicians can help you choose the right garage door for your Charlotte business. When it's time to go shopping for new commercial garage doors in Charlotte, go with the pros at Neighborhood Garage Door.