Most homeowners make it a point to conduct regular maintenance on their homes and business owners have been known to do the same at their place of work. Garage doors should be included in this maintenance as it is a way to maintain curb appeal and extend the life of your garage doors. Here's a look at how you can provide your very own maintenance once or twice a year for your garage doors in Charlotte.Or, simply hire a professional to perform these duties and ensure it is done right.
Lubricate
Without proper lubrication, a garage door will not open and close smoothly. It is important to make sure each moving part of a garage door is properly lubricated. That means making sure the bearings, springs, hinges, chains and rollers have adequate lubrication. A touch of motor oil can be used on the rollers and will make its way into the bearings. A lighter oil can be used to lubricate the remaining components.
Smooth the Tracks
The first step in maintaining the tracks on your garage door is to do a visual inspection and make sure they are aligned correctly. The tracks should always be parallel to one another. If they are not, loosen the connecting bolts and then line them up correctly before refastening the bolts. The next step is to remove any debris on the rollers with the use of a vacuum.
Maintain Balance
A garage door that is not balanced properly will look uneven and often close by itself when lifted up a few feet off the ground. Unusual noises are another sign that there is unbalance. To check for unbalance, turn off the automatic opener and lift the garage a few feet off the ground. If it stays where it is, then the balance is aligned. If the door falls to the ground, the balance is off. You can find maintenance specials on NeighborhoodGarageDoor.com.
Check the Weatherstripping
Mother Nature can take her toll on the seal located at the foot of your garage door. Take the time to check the entire length of the seal and if any portion is damaged, then it's time for repair. That repair is as simple as buying some weatherstripping and cutting the appropriate sized pieces to fit into the damaged areas.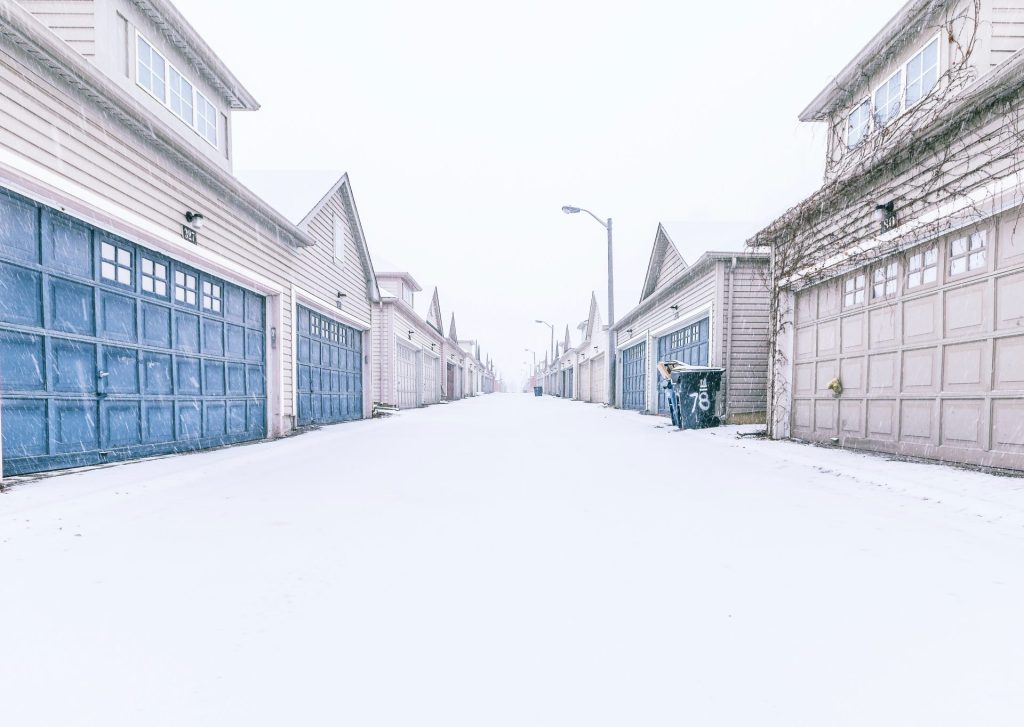 Exterior Check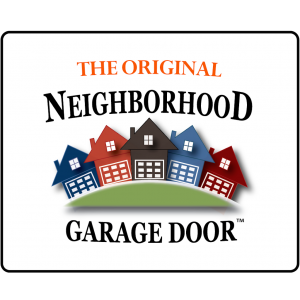 Weather can impact garage doors and that can lead to warping in wooden doors and rust in metal doors. Washing your garage doors regularly can help prevent these issues. And don't hesitate to sand out some wear and tear and then apply a fresh coat of paint when needed.
Neighborhood Garage Door is your one and only stop for the best residential and commercial garage door repair Charlotte NC. Our experienced technicians will take the time to repair or replace your garage door while offering affordable prices and reliable service.